The tropical looking jetty in Asbury Park.
Fishers at the end of a jetty hoping to catch something as beautiful as the water.
A Vermont view
Barnegat Lighthouse
A scenic look in Long Beach Island at the Barnegat Lighthouse,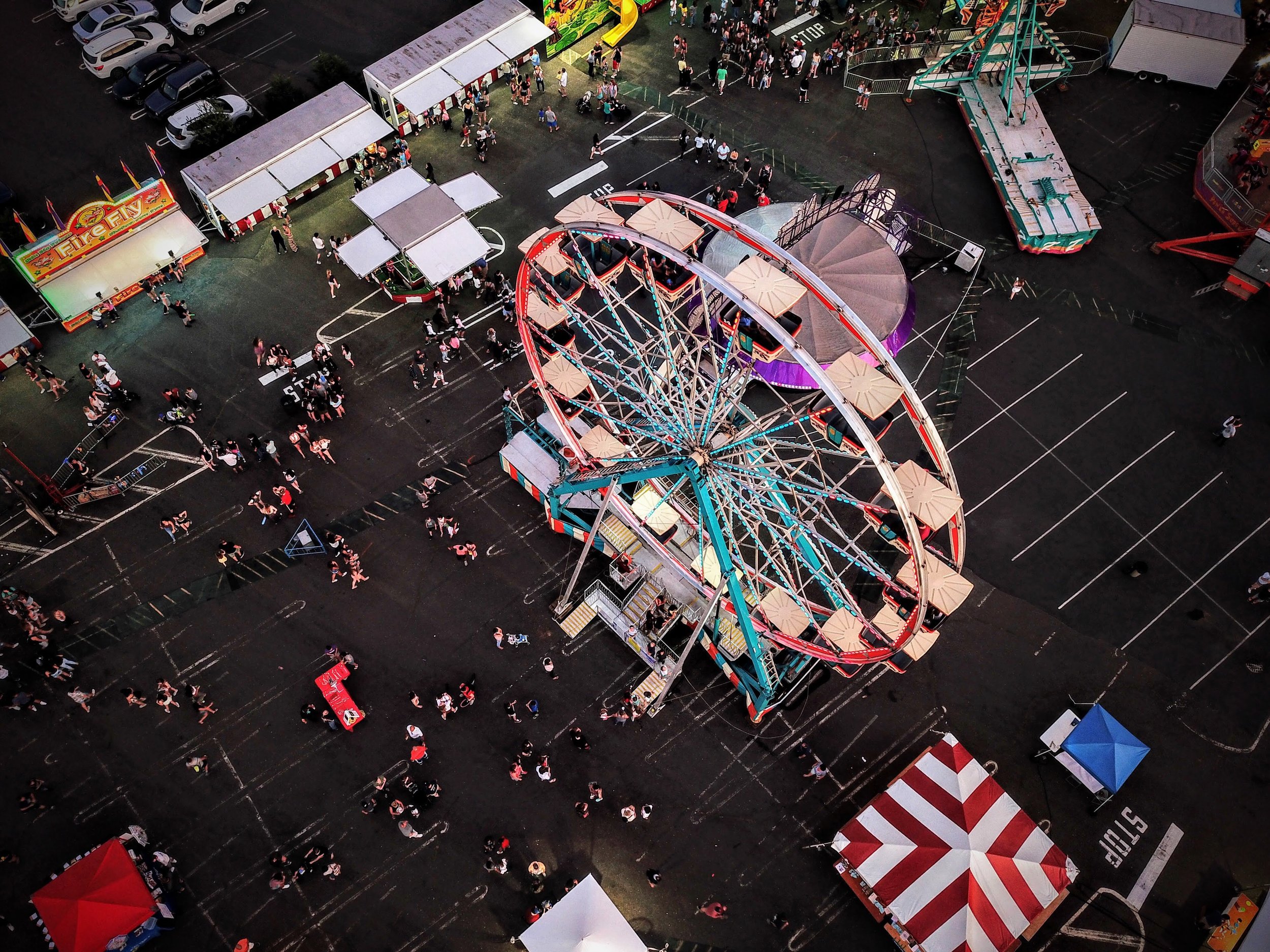 The Ferris Wheel.
George Washington 360 Panoramic sphere
Crossing the bridge in a new way.
The Bridge.
A birds eye view of the George Washington Bridge.
Hanging on the edge.
Hanging on the edge to capture a creative photo.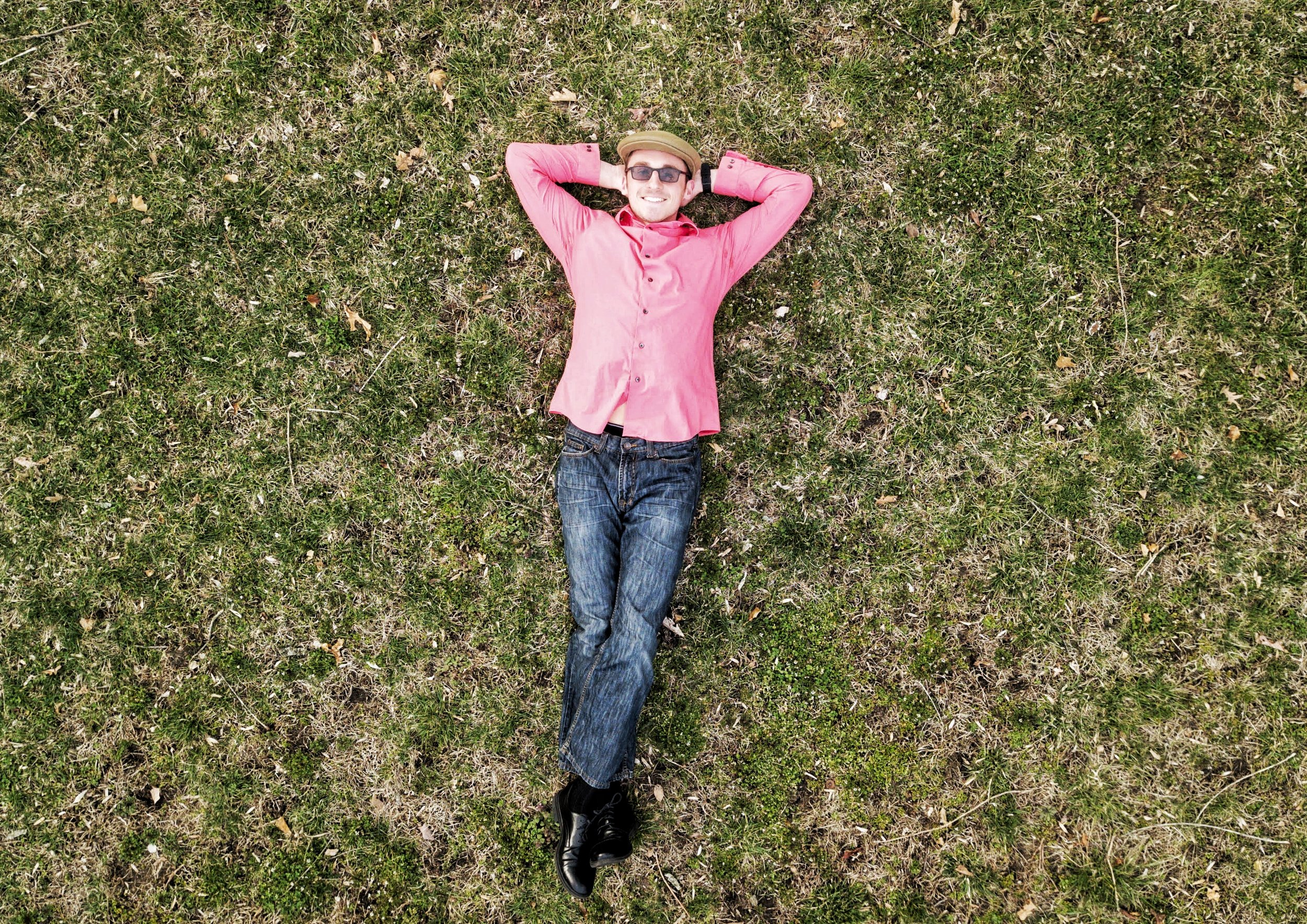 The Big Fish.
The Great St. Mary's Fair!
Change.
A seasons difference between life and death.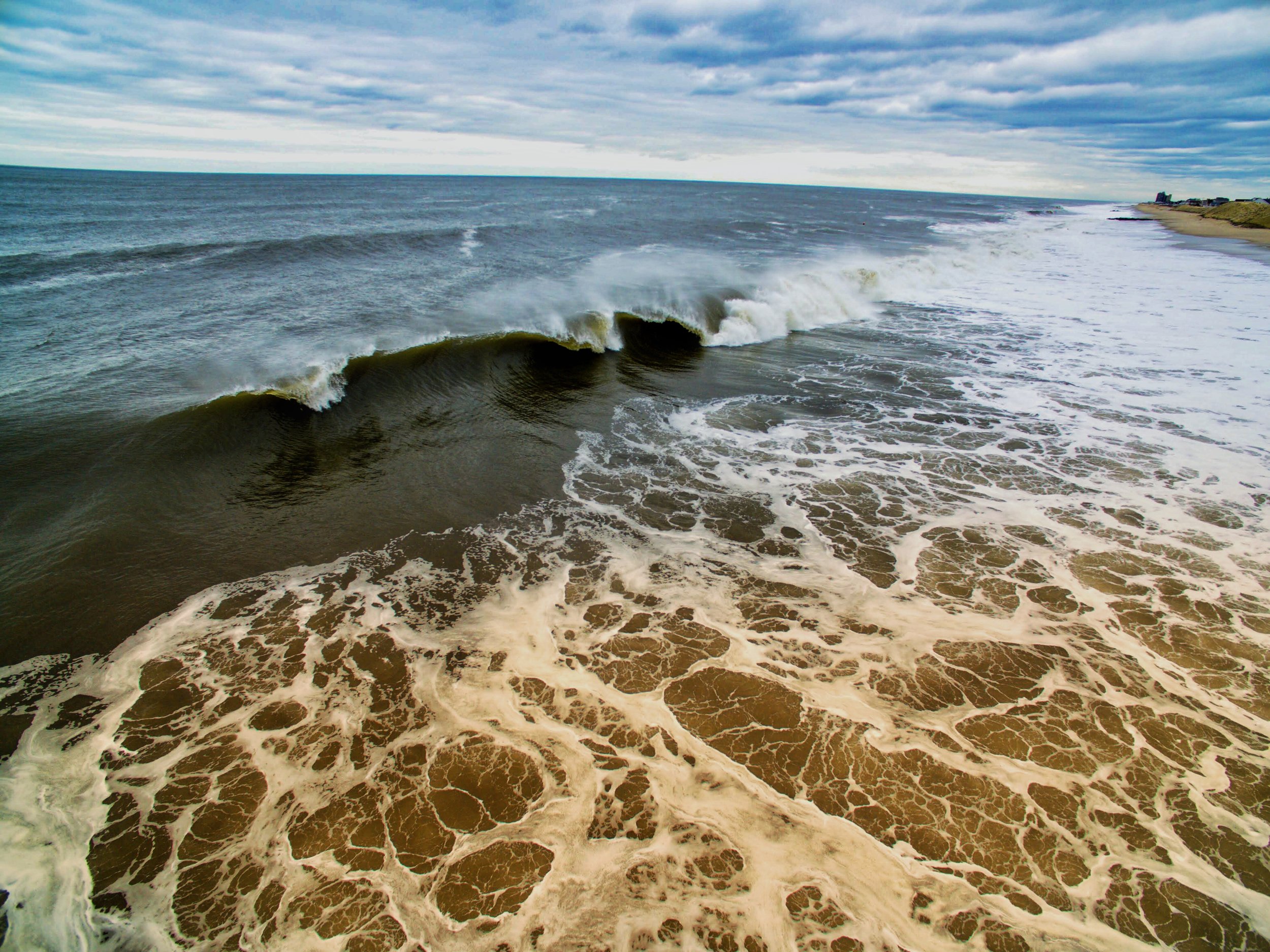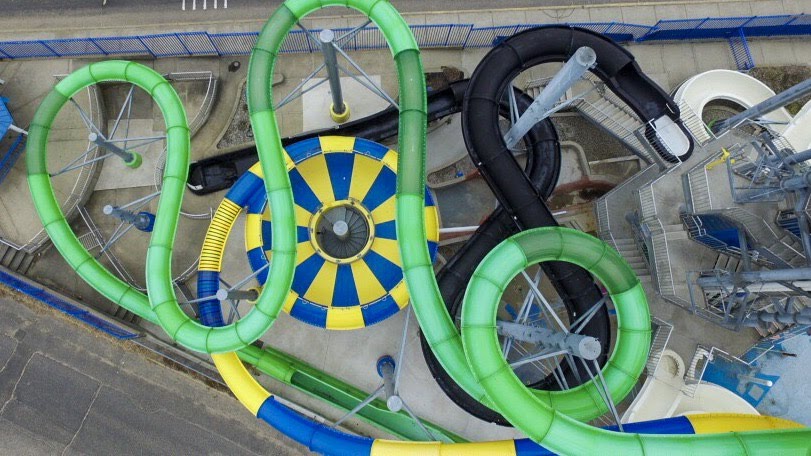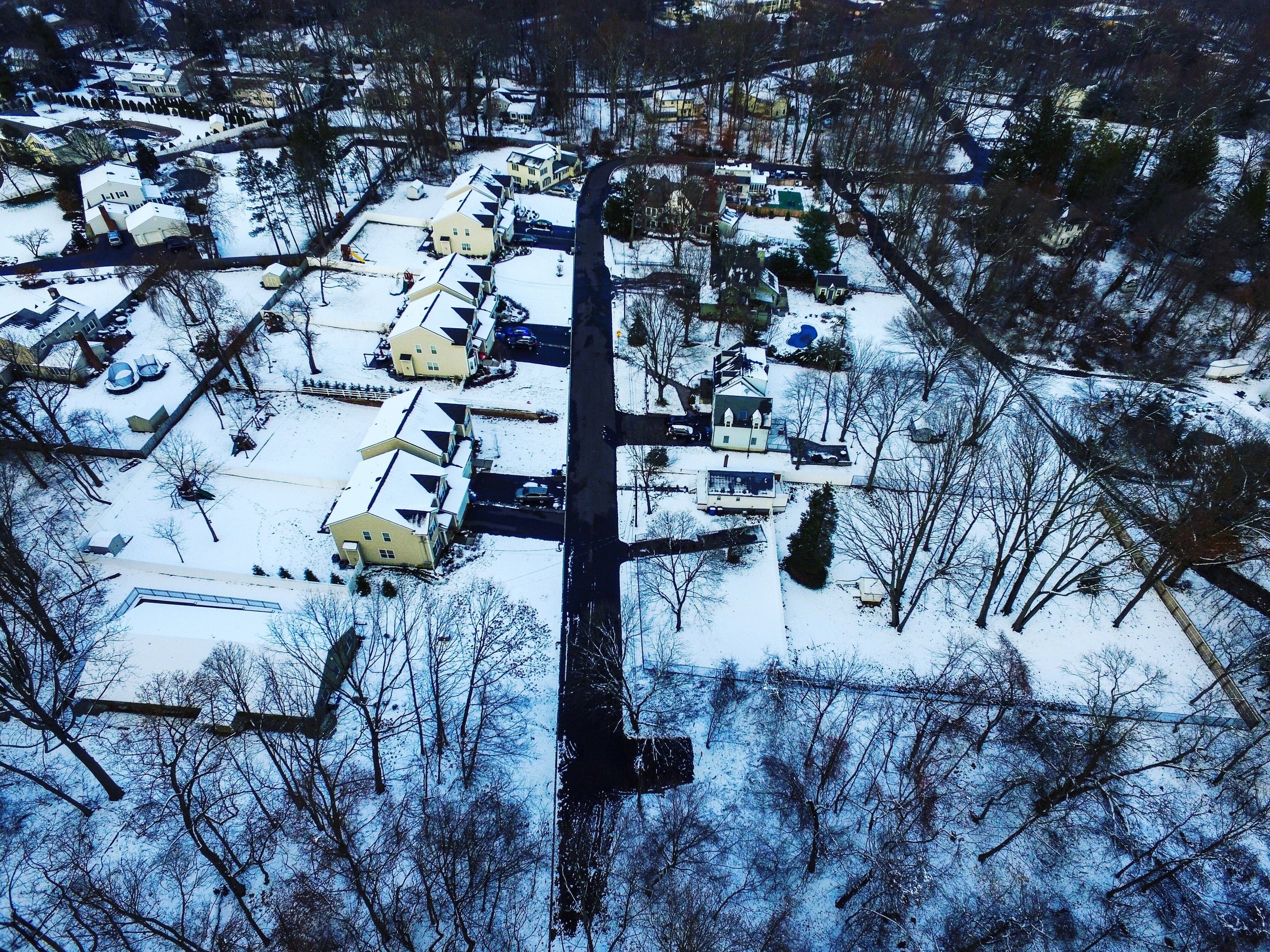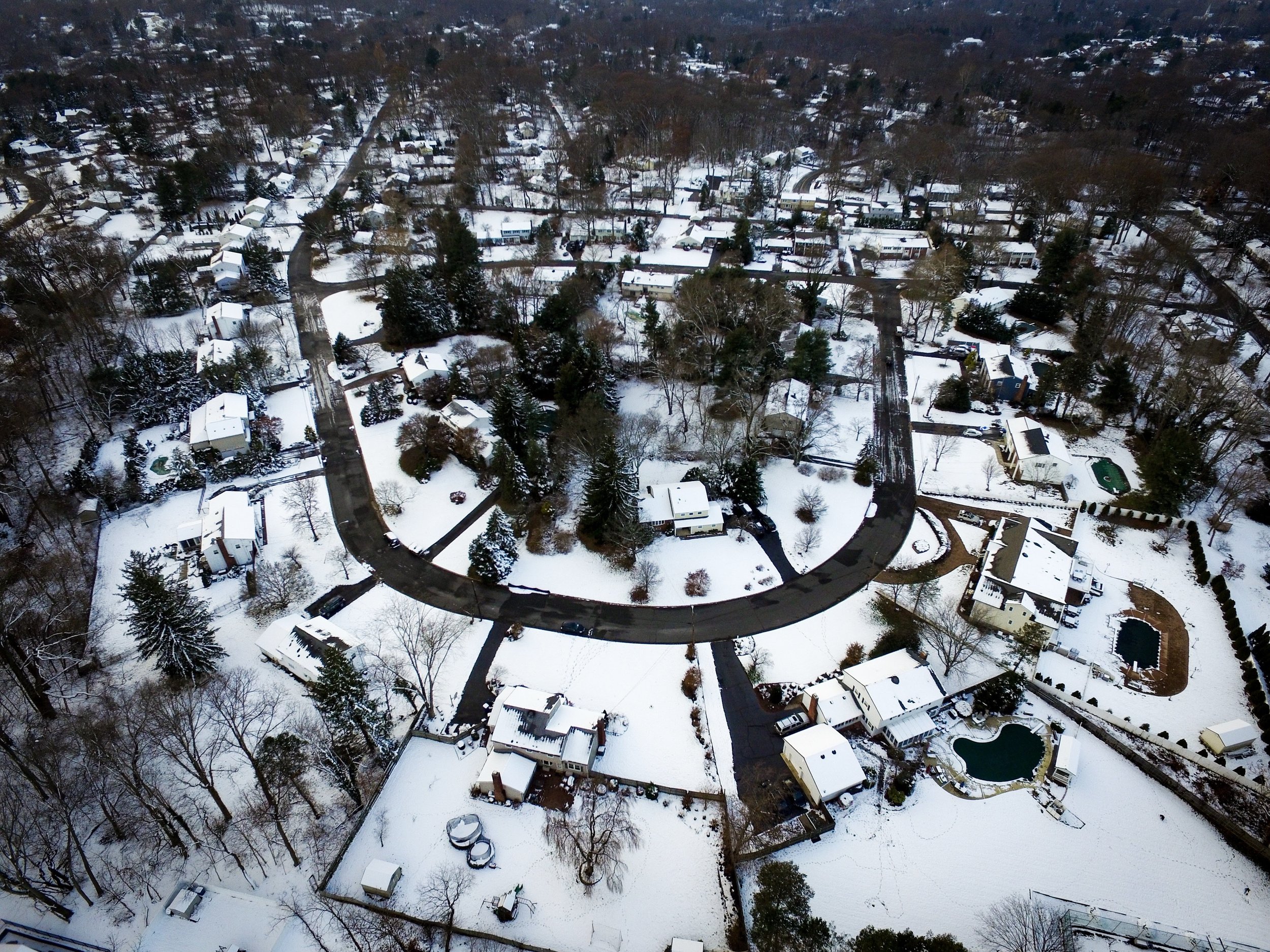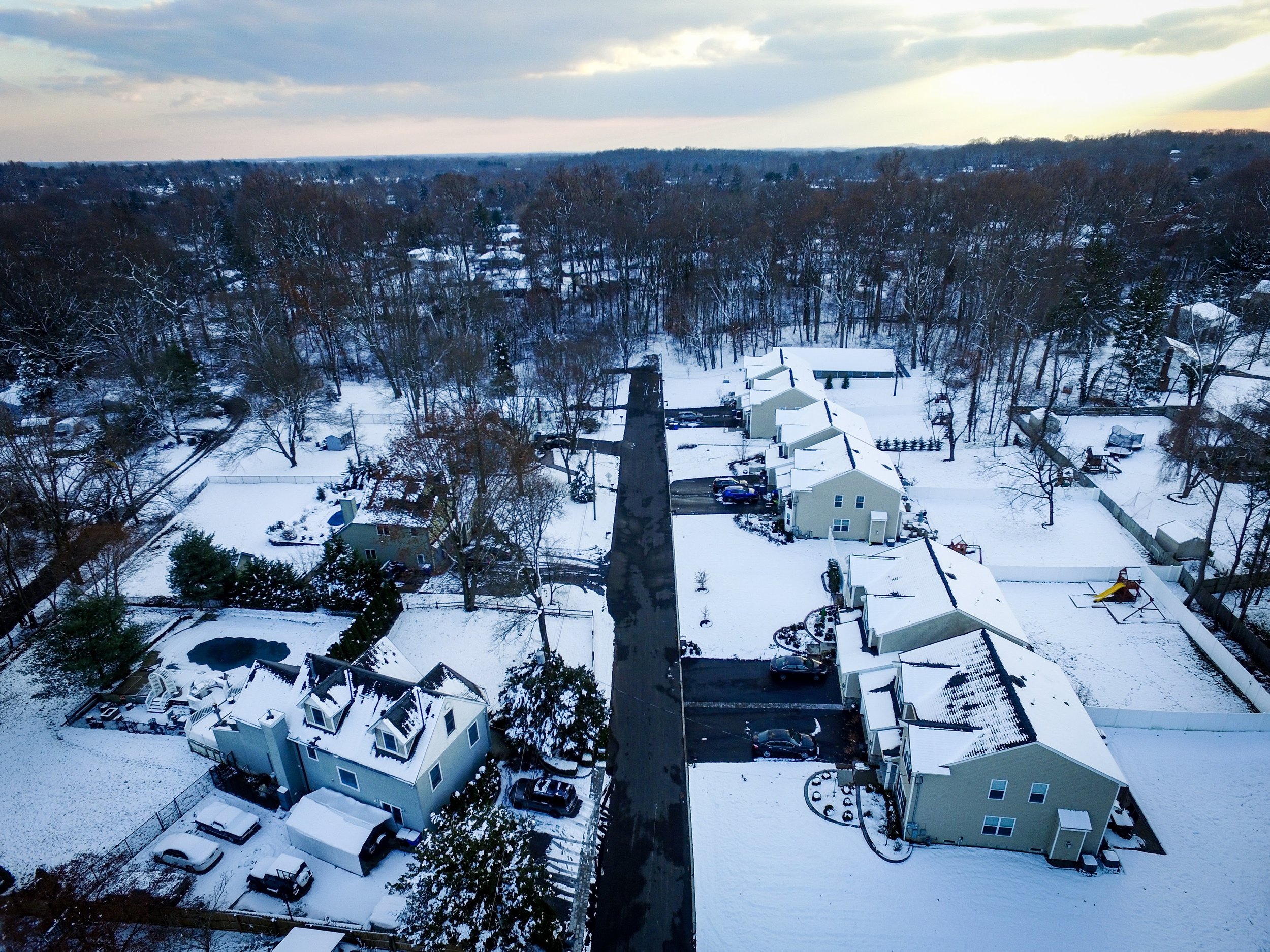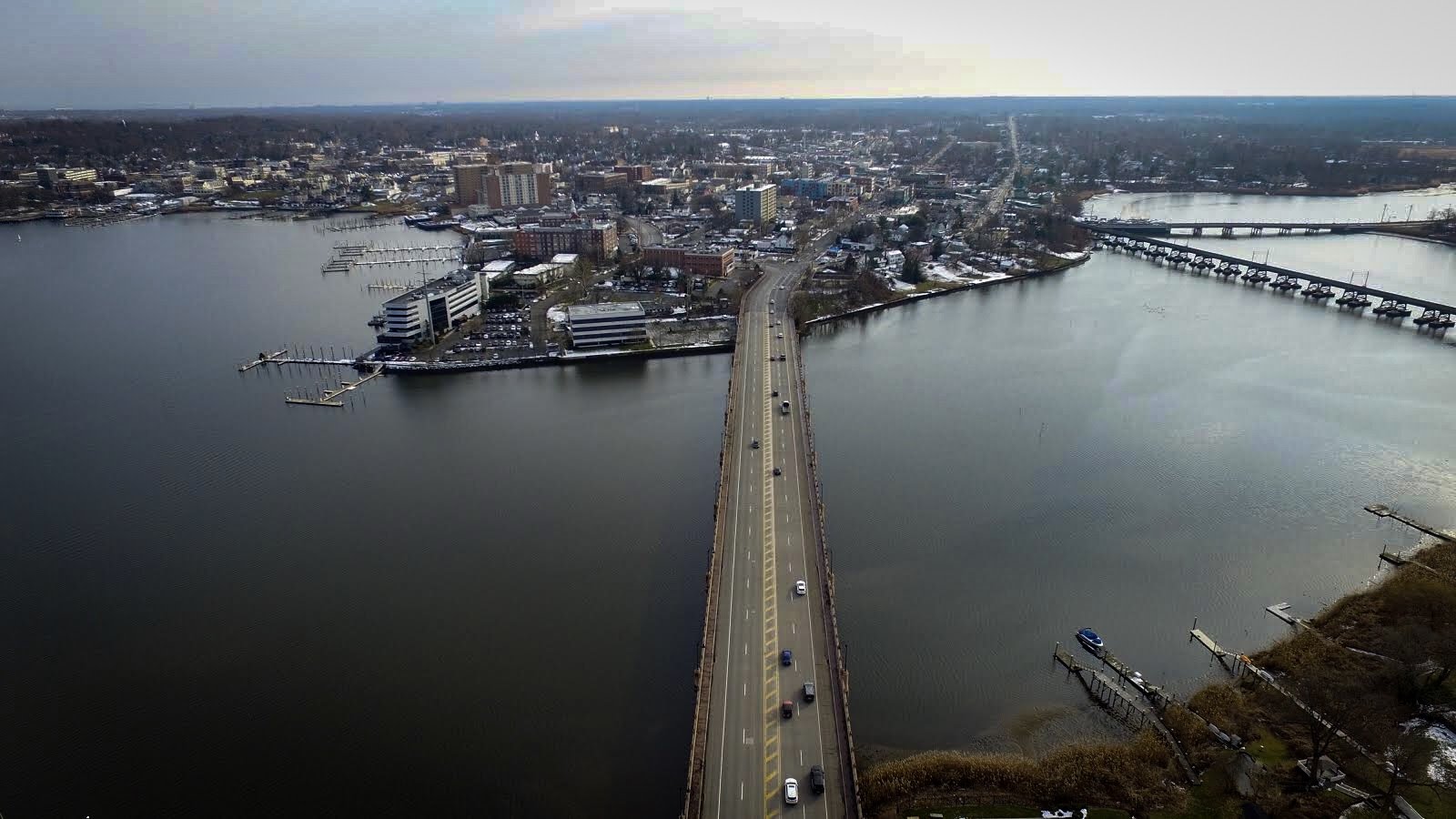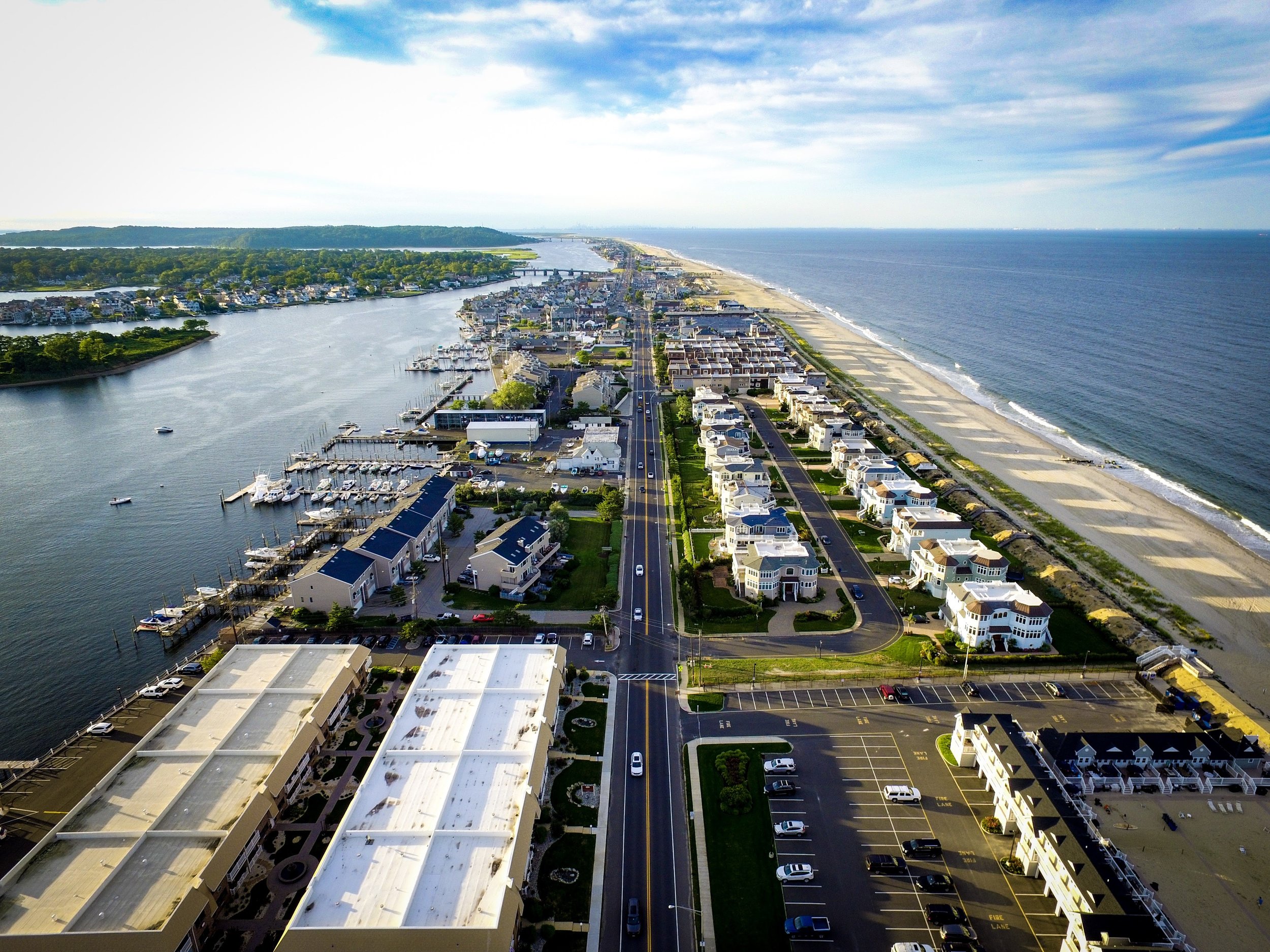 Sunday ride.
A biker over the bridge on a beautiful Summer's day.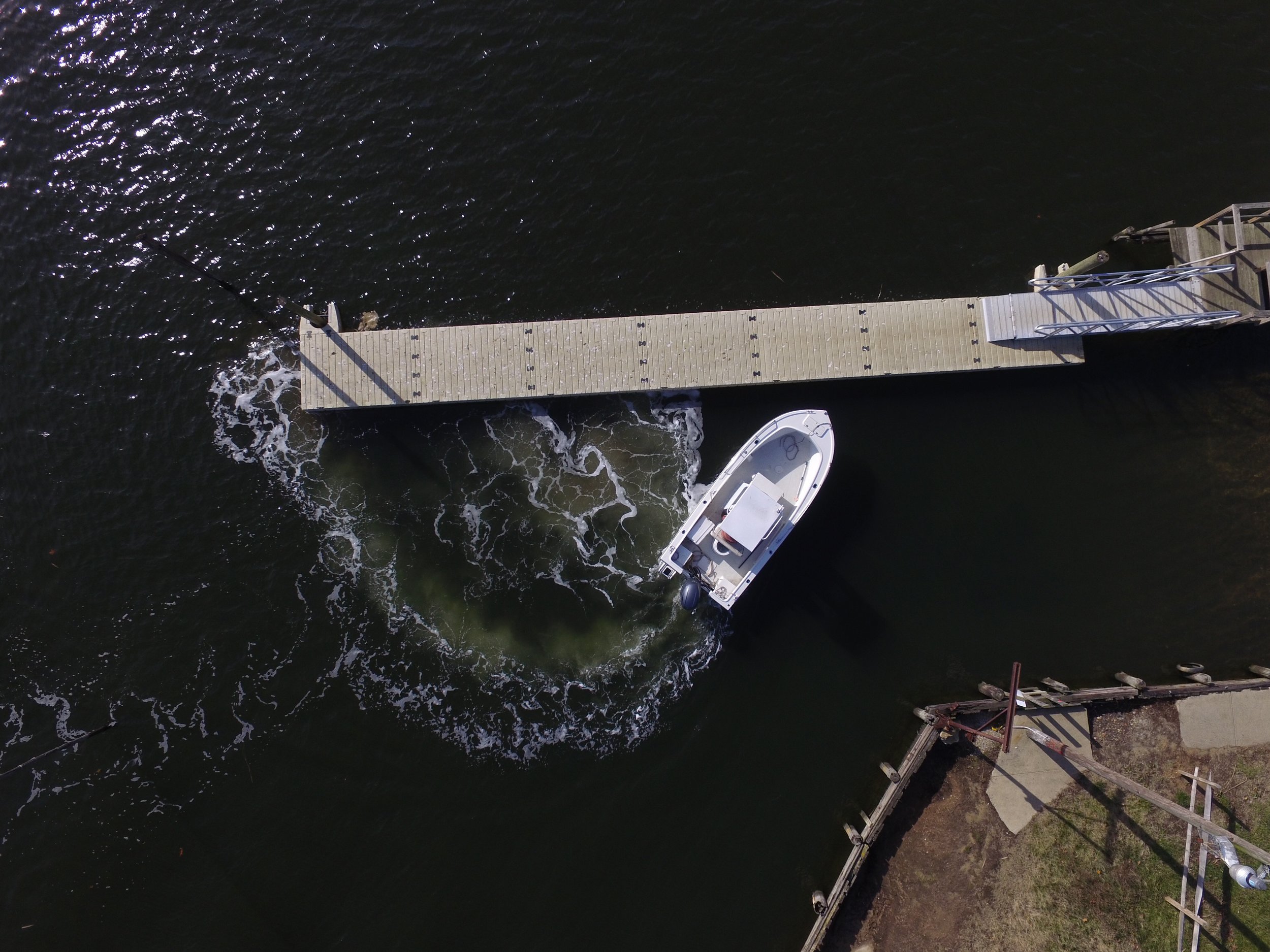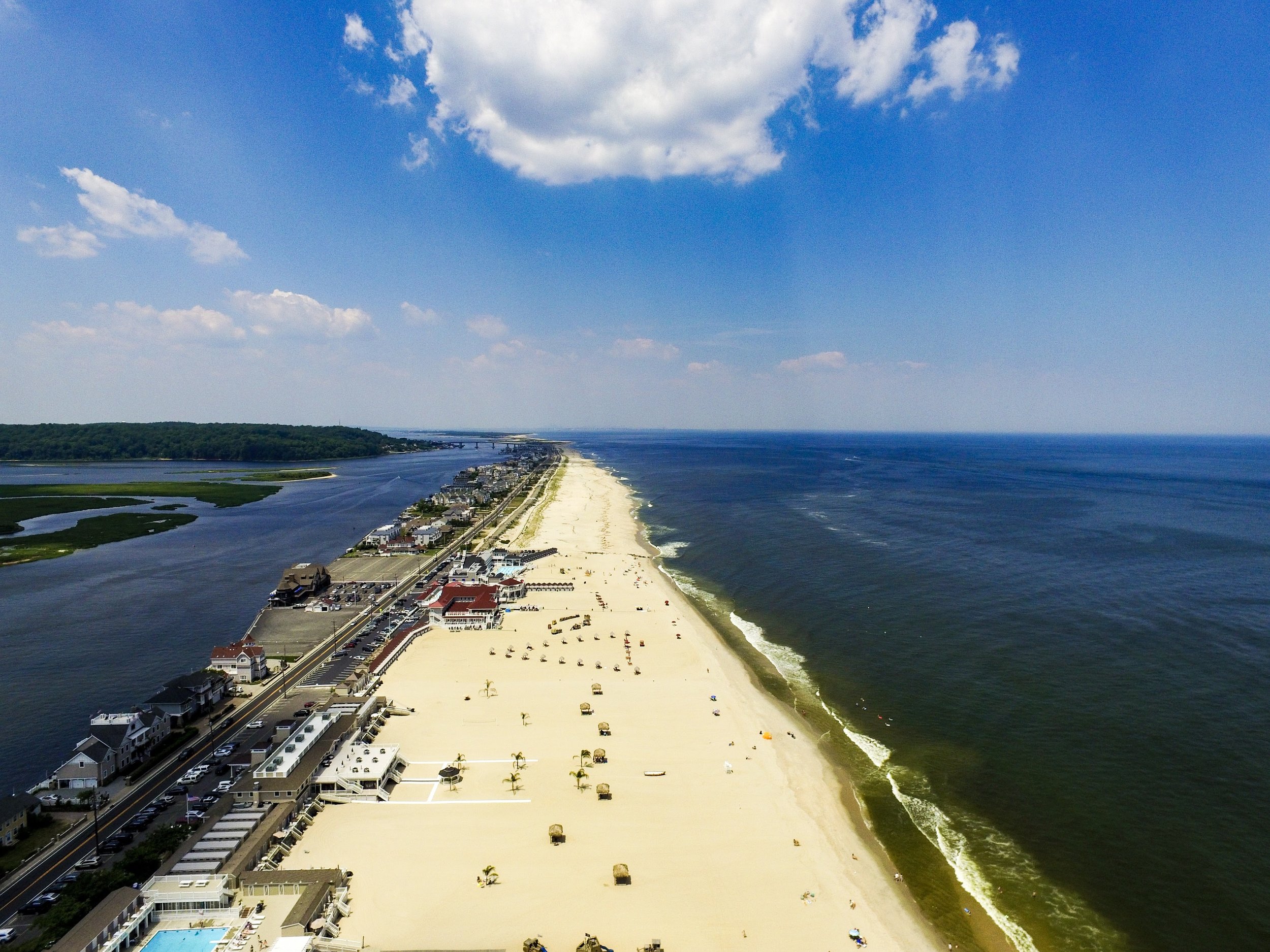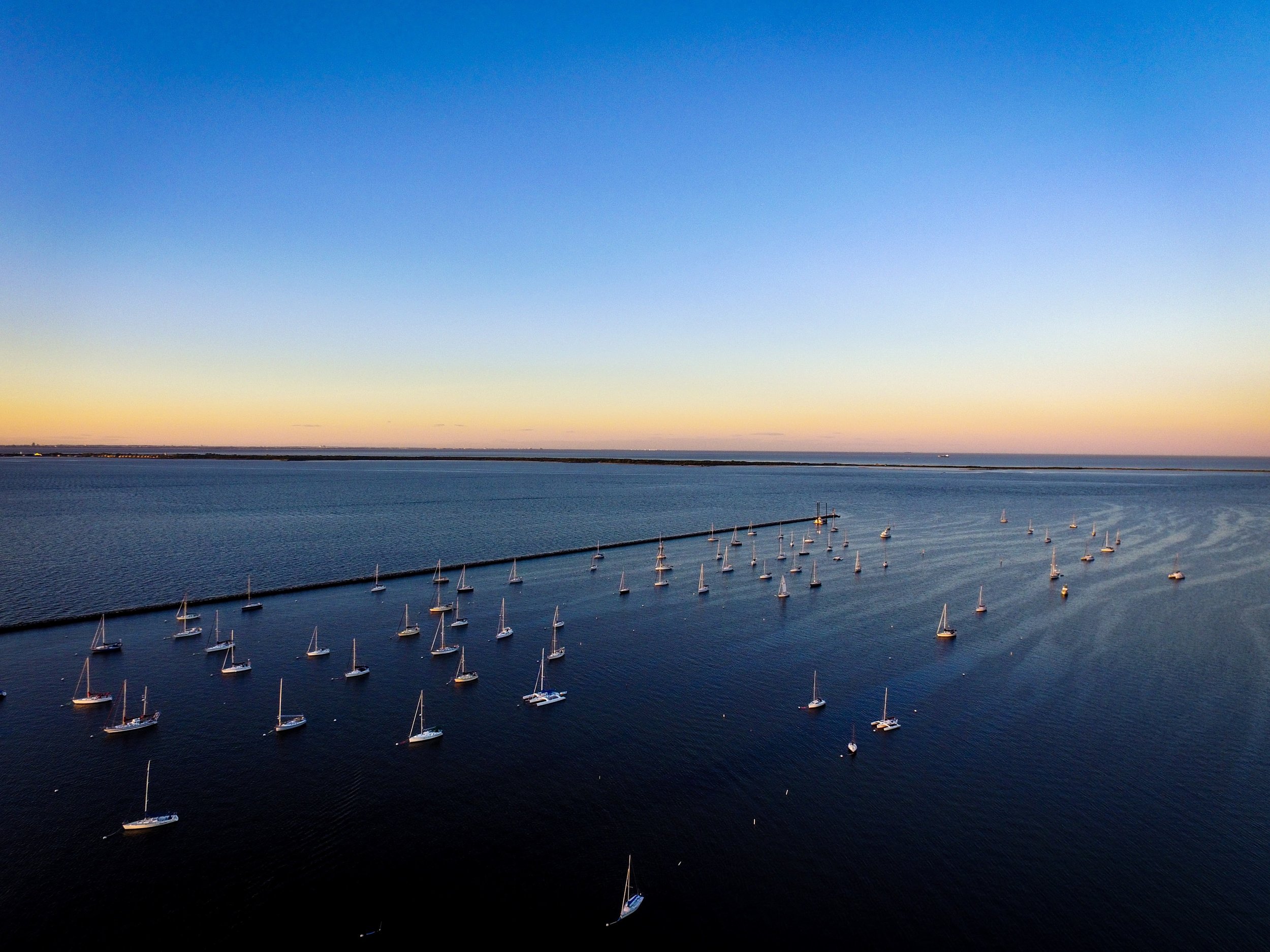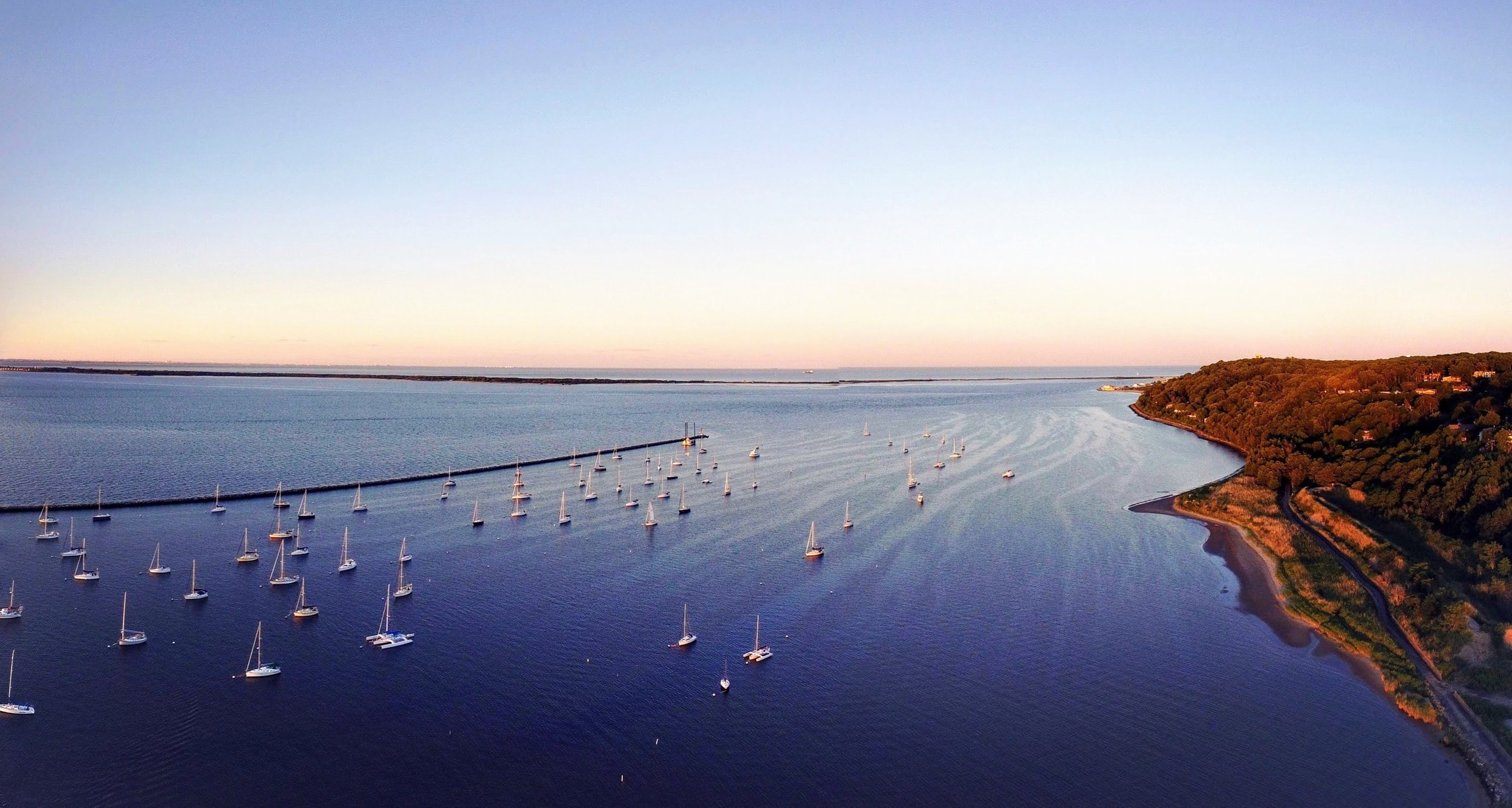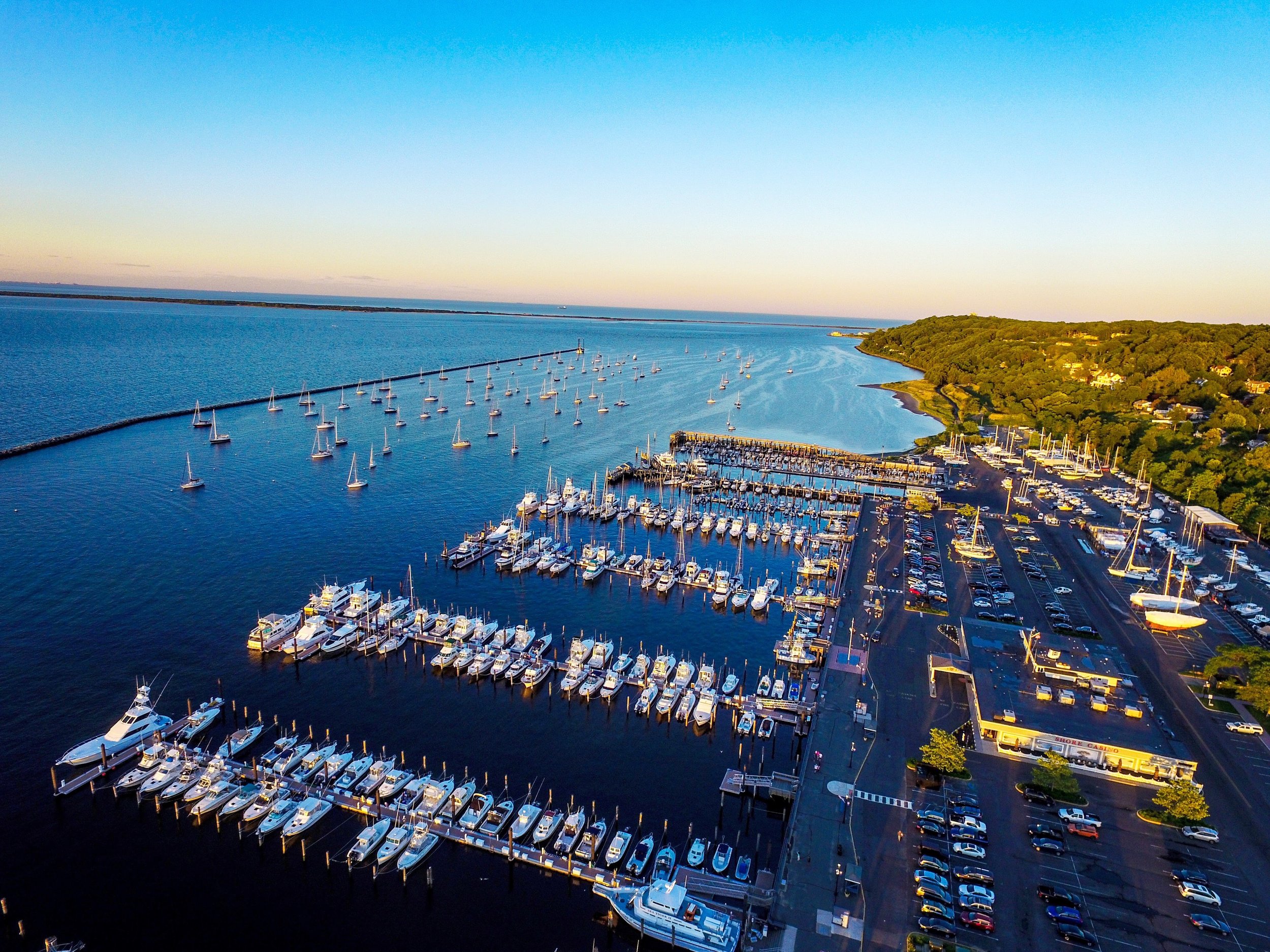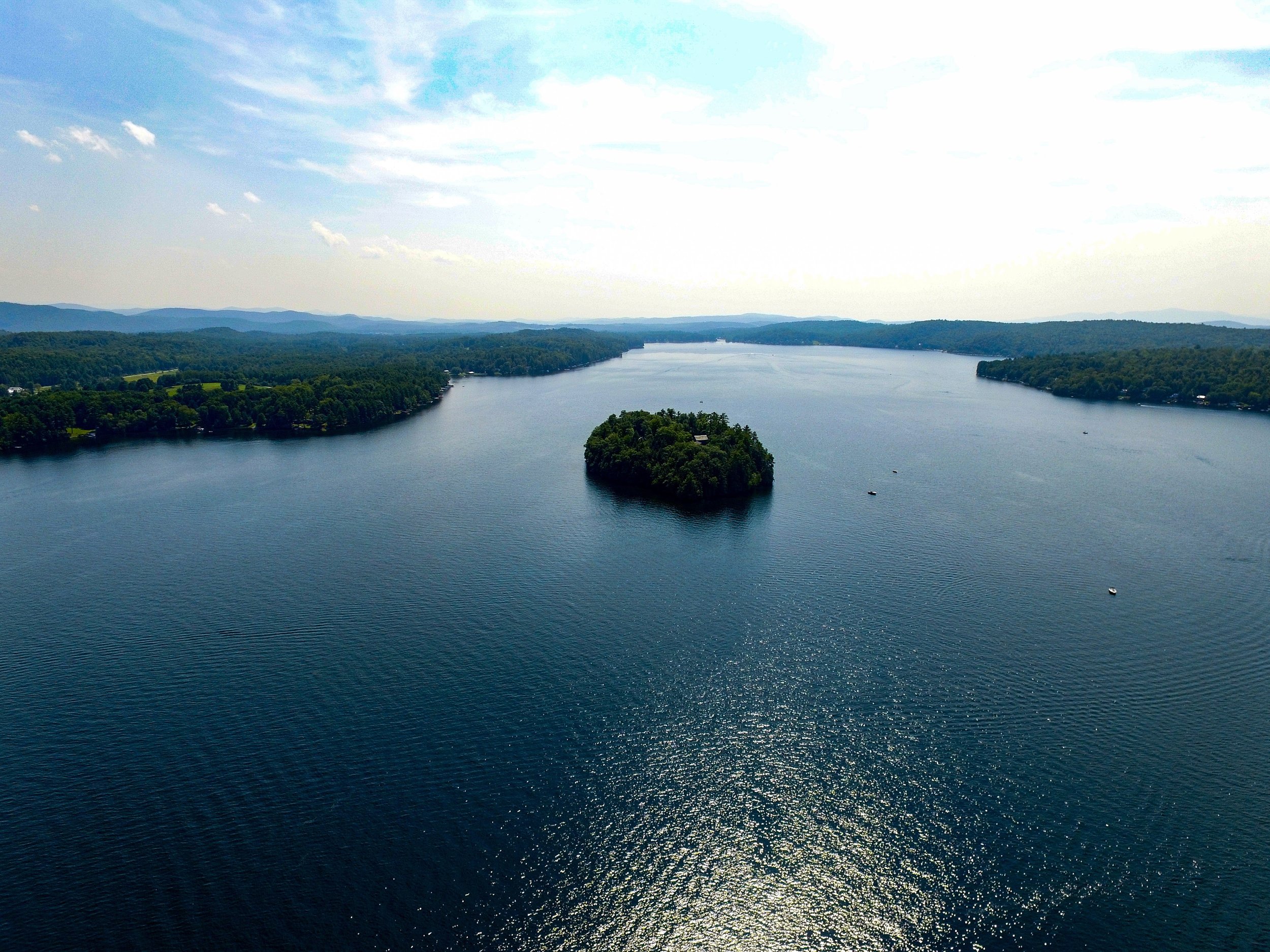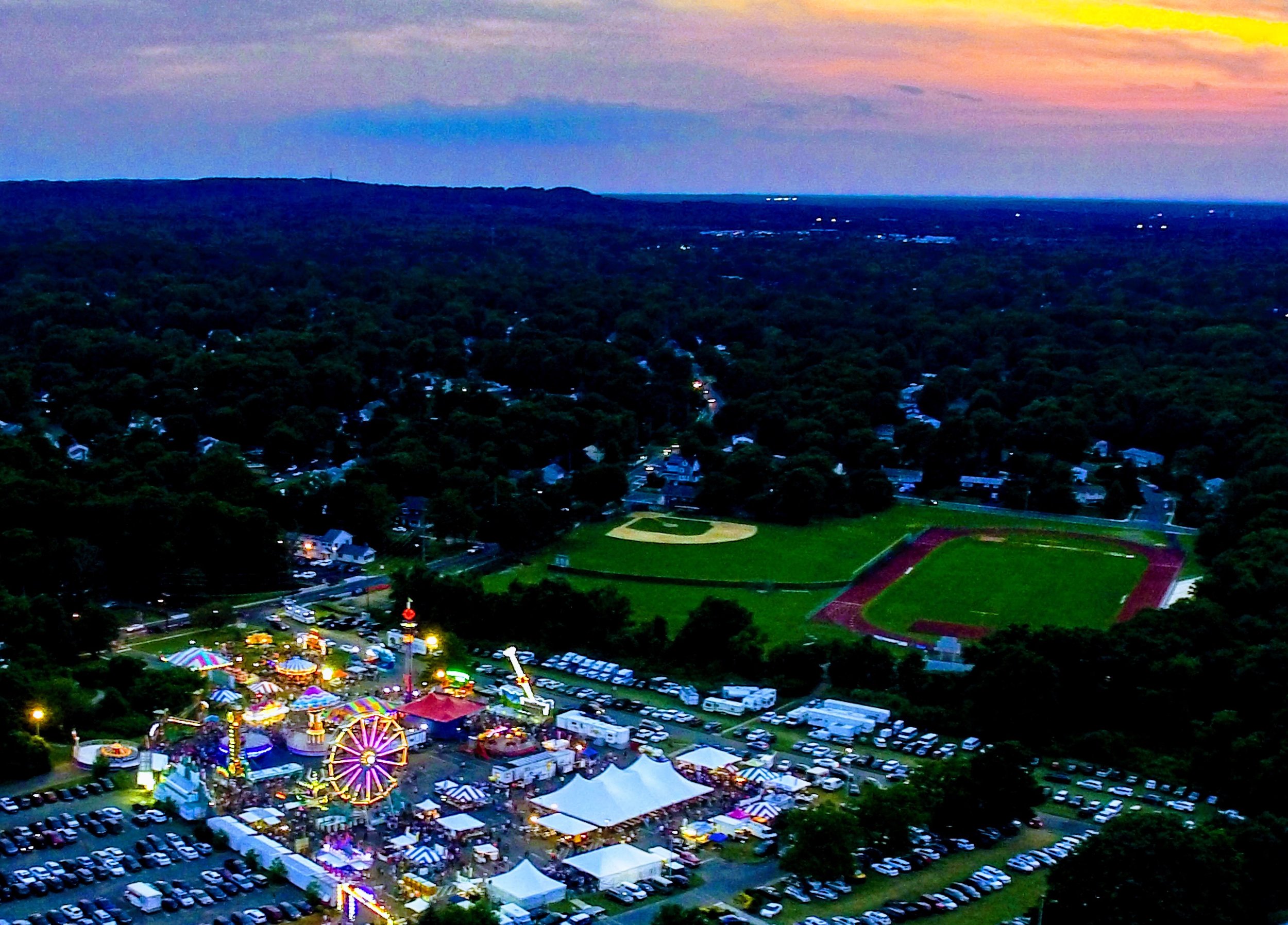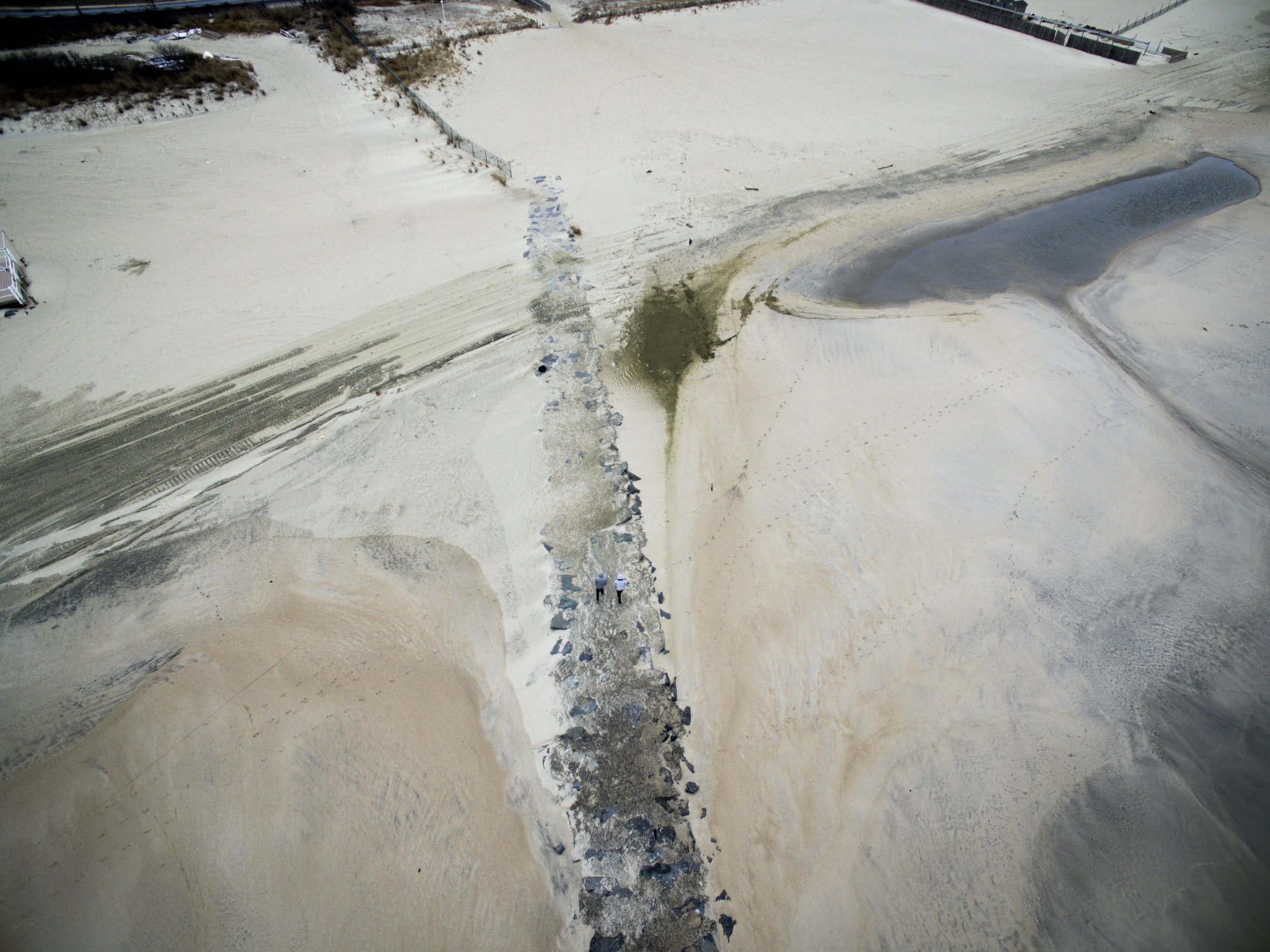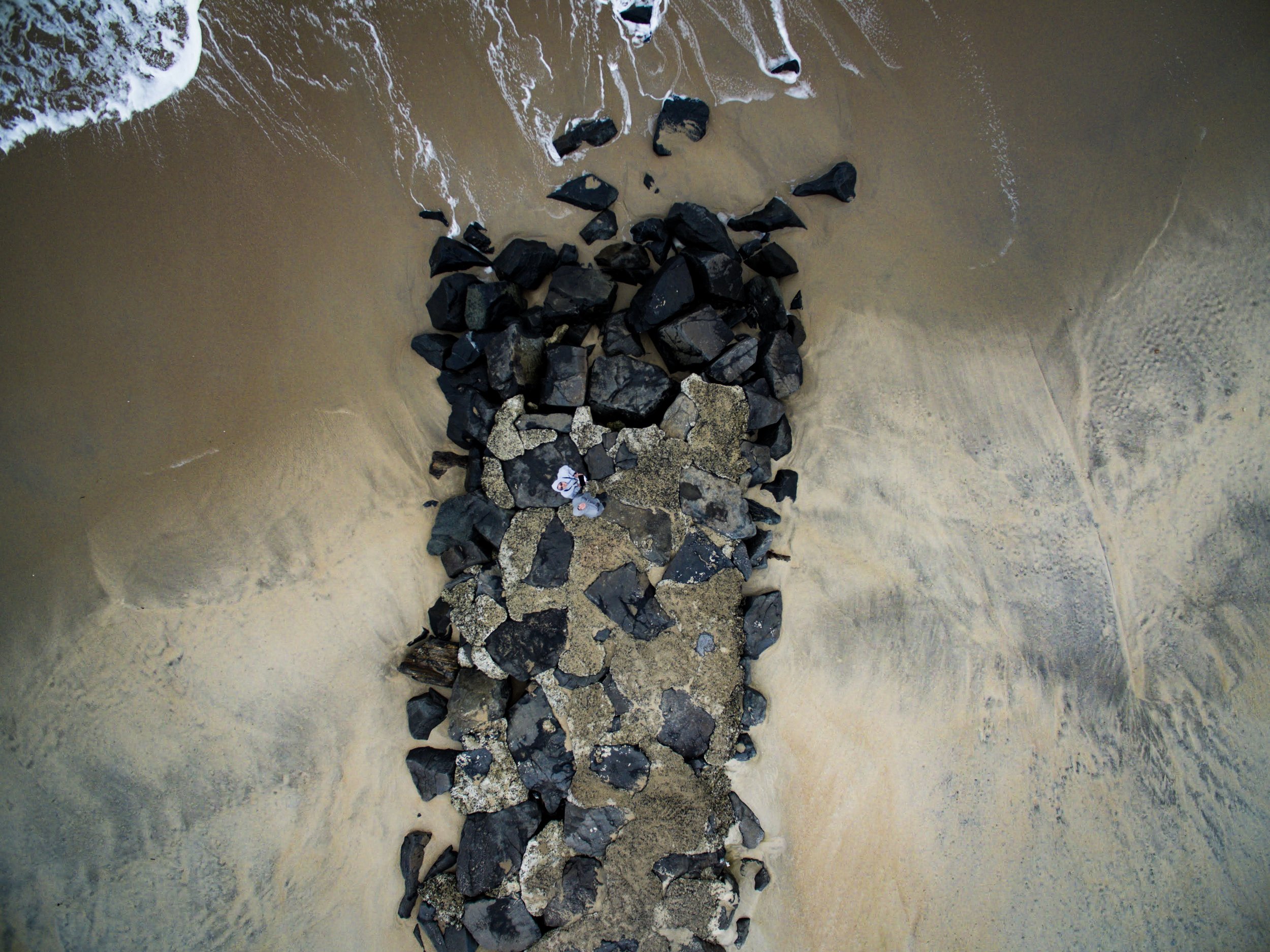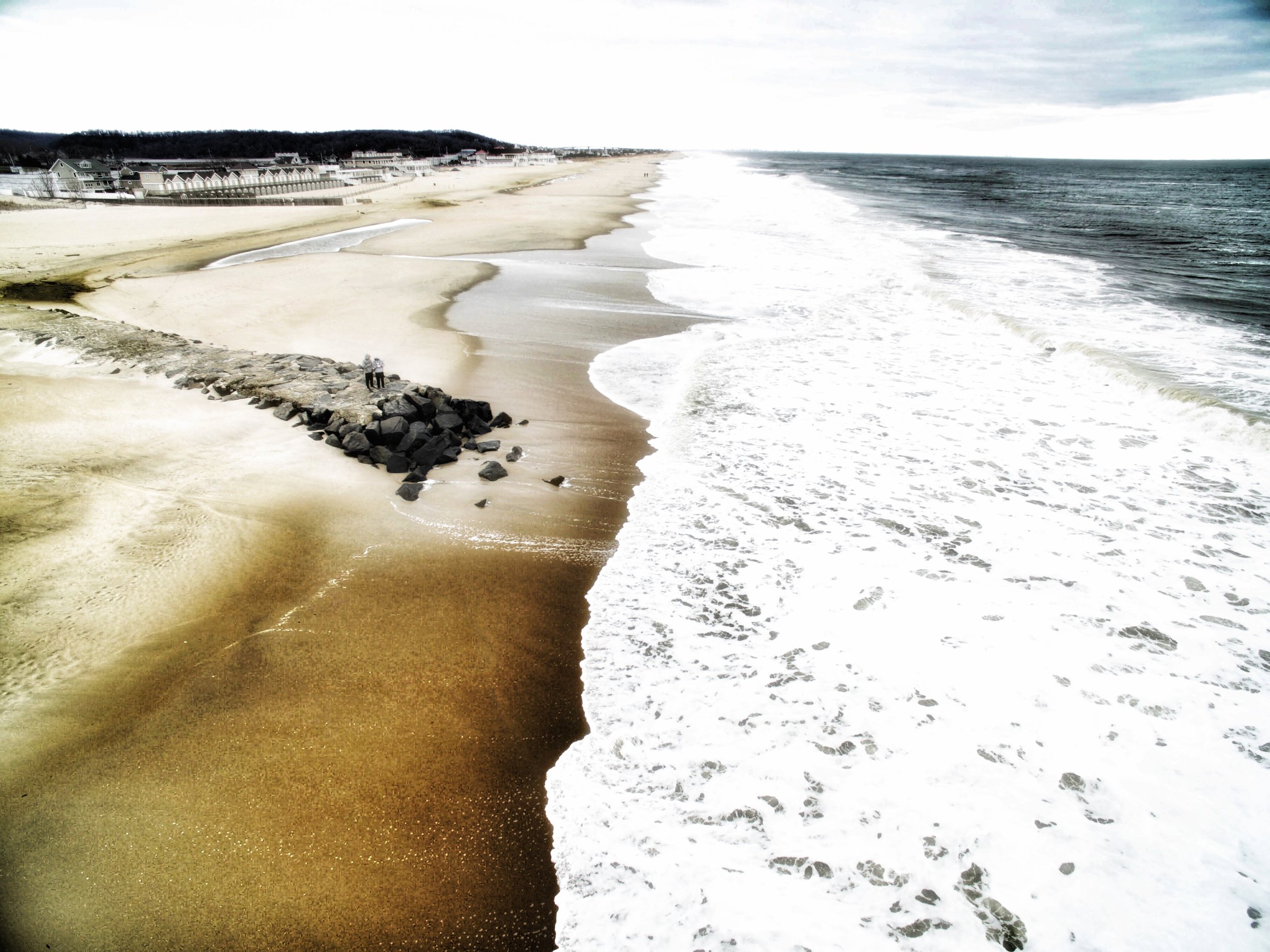 Fall Colors.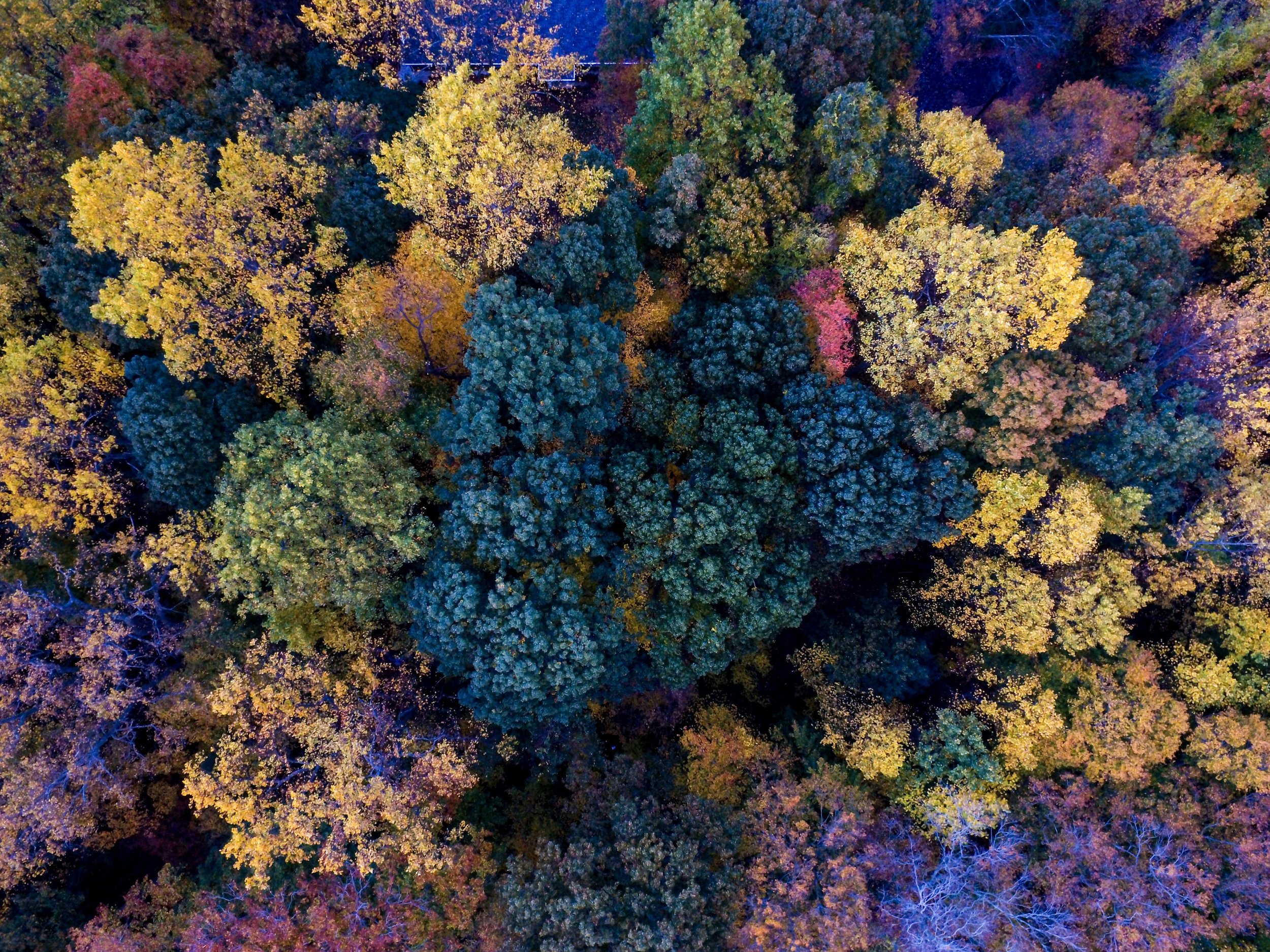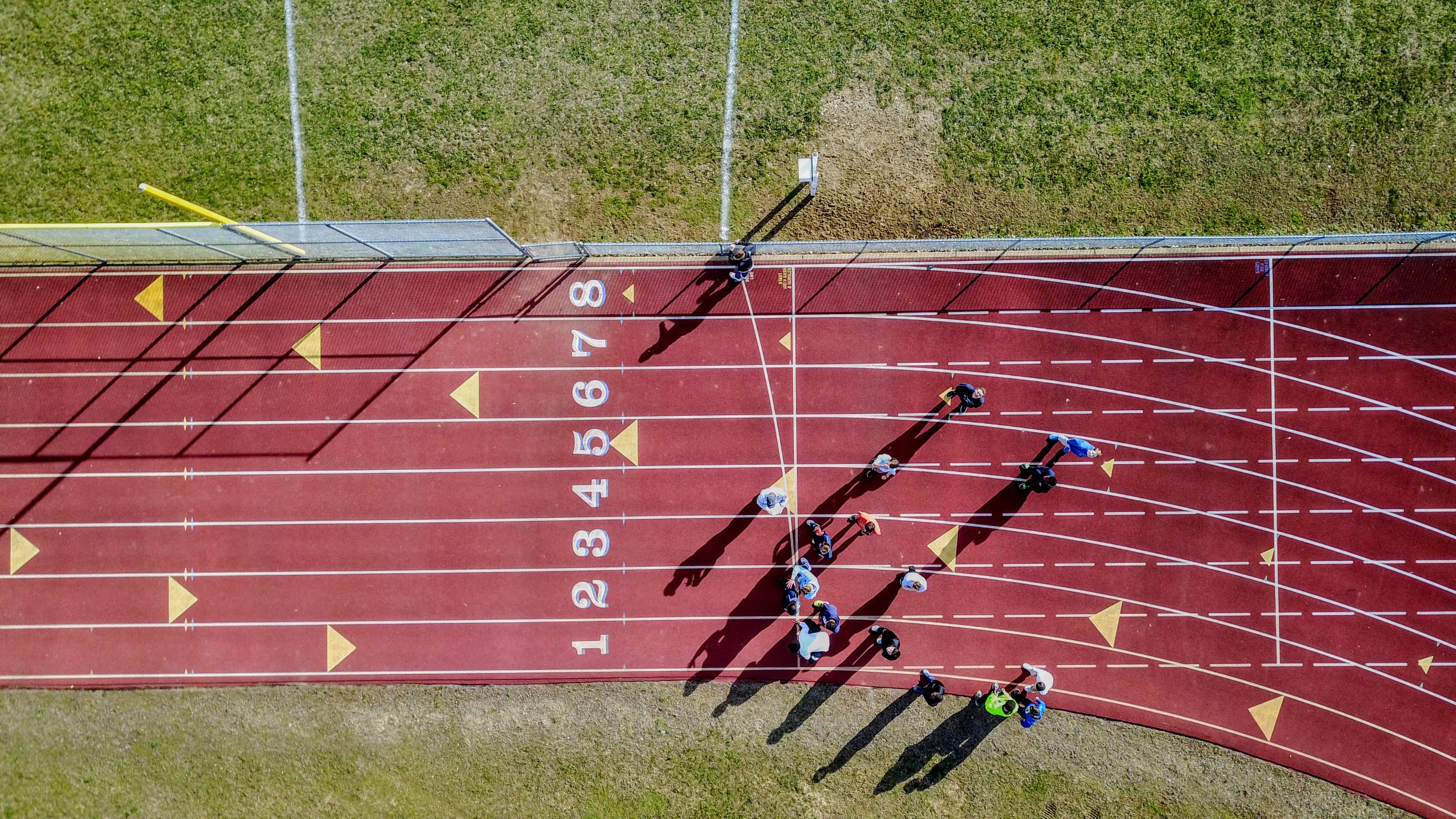 Colts Neck Relays
A High School spring track relay meet with some awesome competition!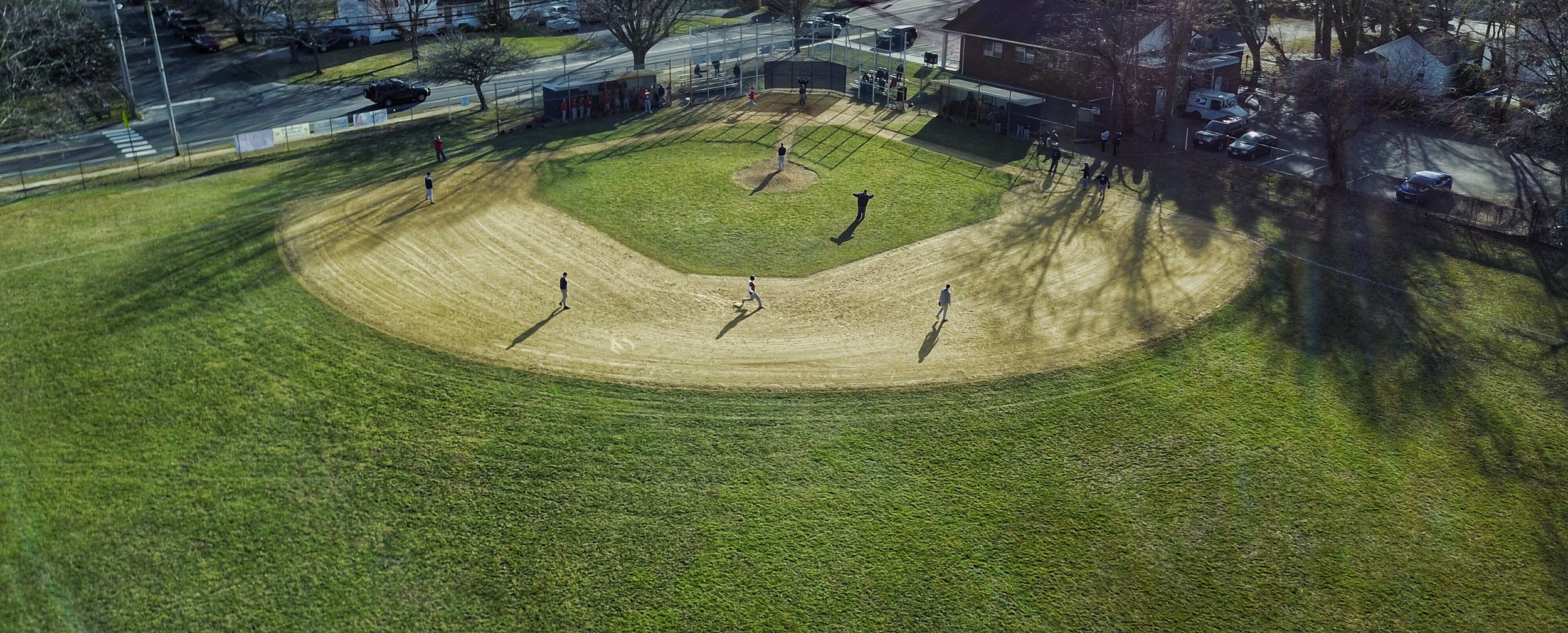 Laying out.
Look up!